The commodification of housing under capitalism means that affordable housing developers often view affordability and sustainability as mutually exclusive goals. To cut costs, labor and the environment are left holding the bag, but a new program...
Pine and Roses' Todd Chretien sat down with Maine State Representative Mike Sylvester (District 39, Portland) who serves as House chair of the Joint Standing Committee on Labor and Housing to review the good, the bad, and ugly of the 130th...
Pine and Roses
Editorials
Reports from
Around Maine

PineandRoses.org is dedicated to building solidarity with working-class, feminist, anti-racist, indigenous, ecological, immigrant, LGTBQ, housing, and education struggles across the state of Maine from Kittery to Calais, from Madawaska to Rumford. We're socialists fighting to make Maine life the way it should be. Lend us a hand at pineandrosesme@gmail.com.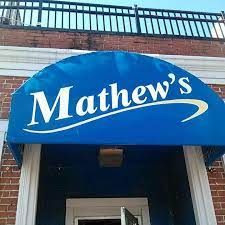 July 31 was a sweltering Saturday afternoon, but the crowd across from Mathew's Pub kept growing as people gathered to protest the bar which has...
"Digestion takes something more than a good stomach," Karl Marx wrote. In a June 28 presentation on economics organized by the Maine Democratic Socialists of America, Howard...